Bleacher Repairs, Renovations, Upgrades, Retro-Fits and Relocation
You have an 80% chance of being able to fix and renovate your bleachers and grandstands! This means you not only have your bleachers up to Life Safety Codes, but you also get to save money by not having to purchase new bleachers. Call For a Free Quote Today!
WE ALSO OFFER FREE CONSULTATIONS AND DAMAGE ASSESSMENTS ON YOUR WORN OUT, OLD BLEACHERS.
Our handrail division can repair and/or install railings where necessary. Call today to schedule a FREE walk through inspection to make sure your bleachers are up to code!
Install or upgrade ADA compliant ramps
Add/upgrade stairs and/or handrails
Repair broken bleachers
Relocate entire bleacher seating units
Add fencing, railing and/or aisles to meet code compliance.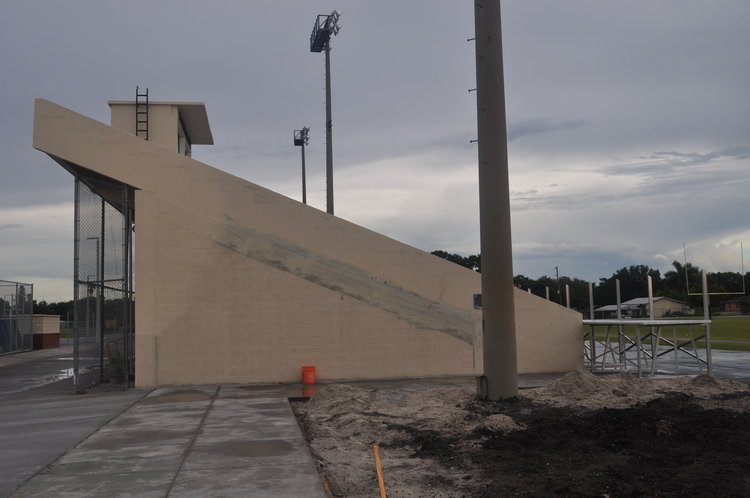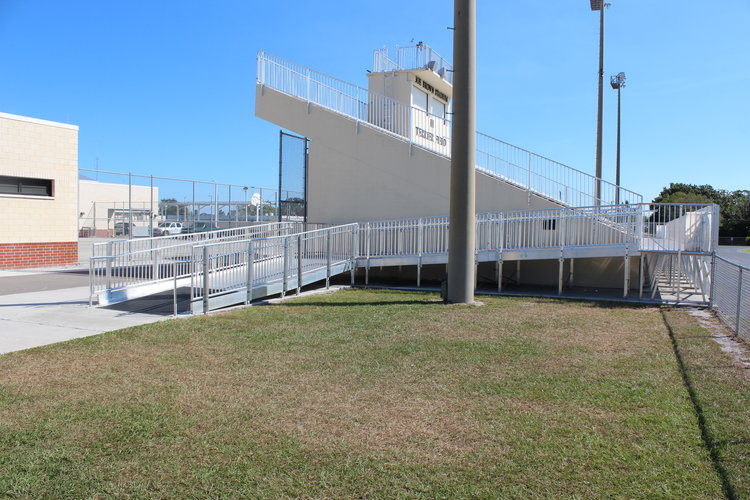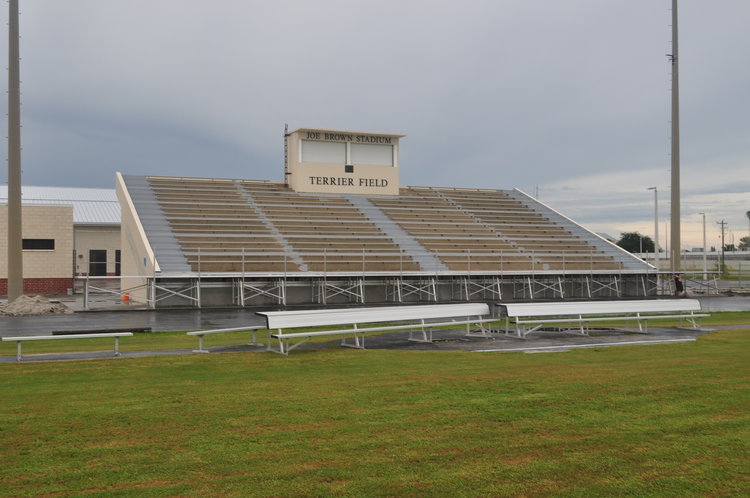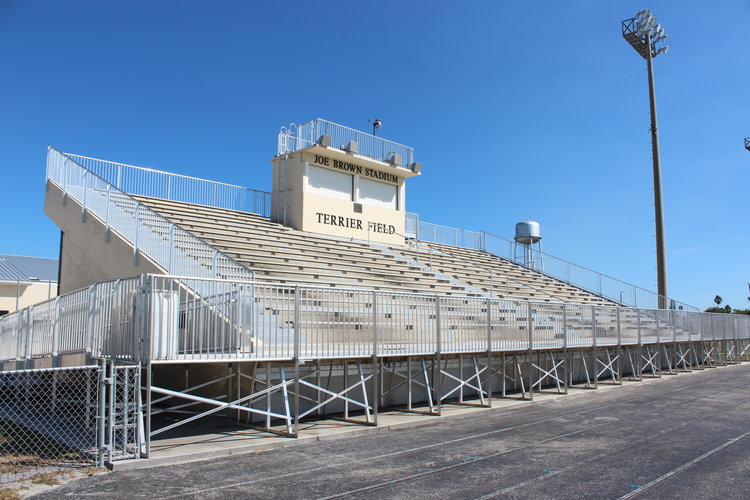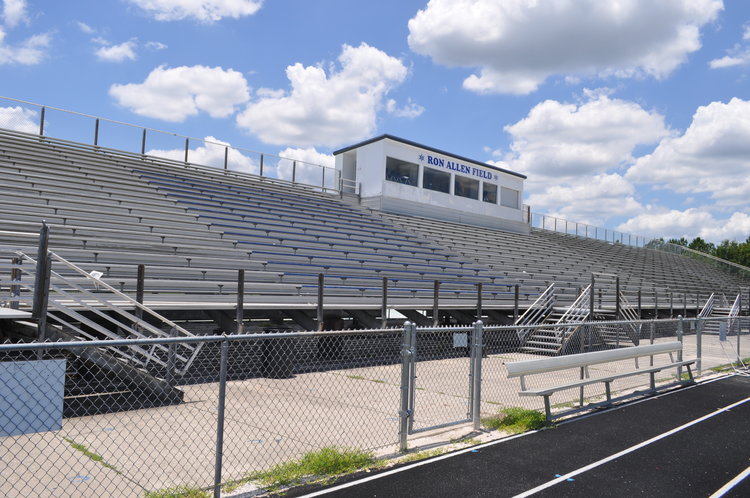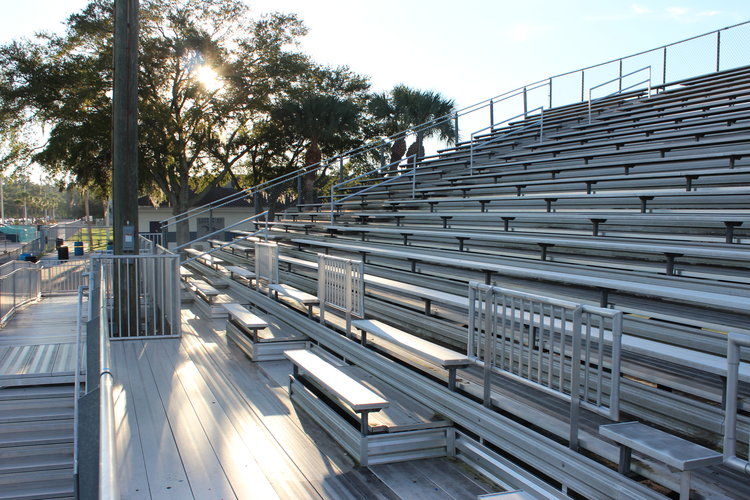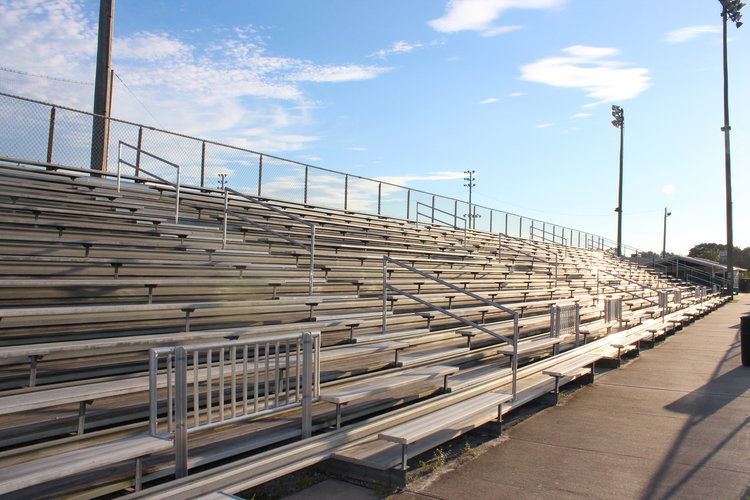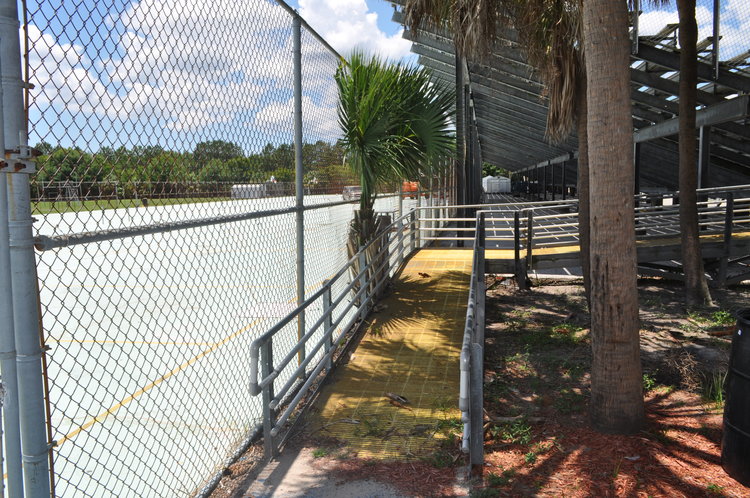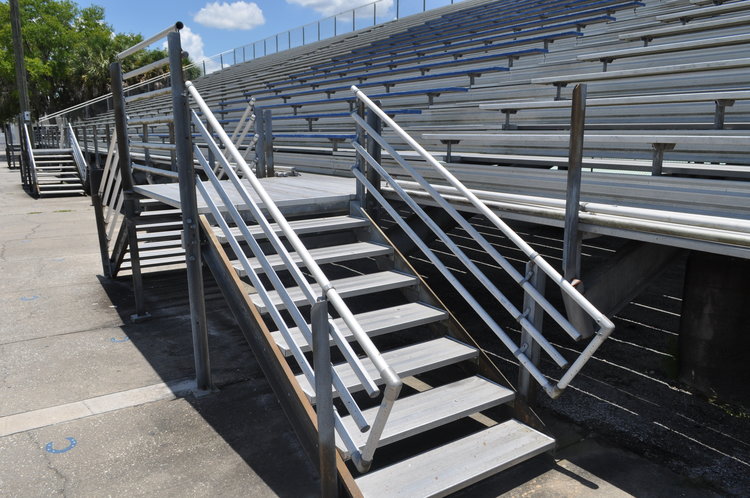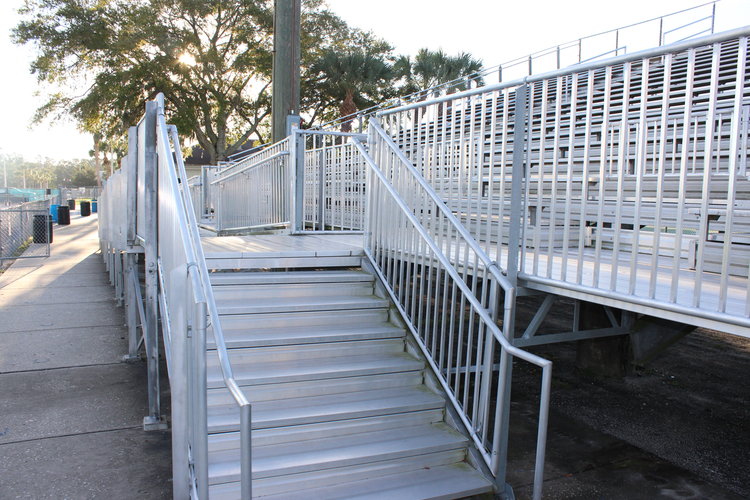 Get in touch - don't hesitate!
Check out Southeastern's other products & services!